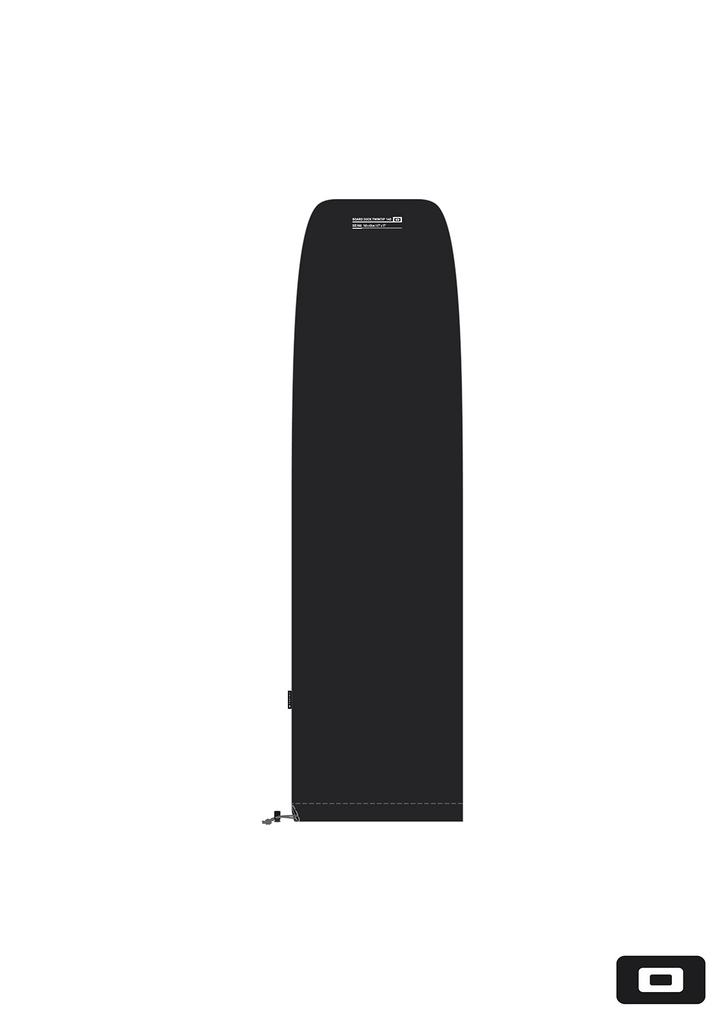 Board Sock Twintip
COMPACT PROTECTION
Our snug-fitting board sock is just what your board needs to stay protected on the beach. The light stretch jersey polyester prevents unnecessary UV damage, scratches, and dirt to your favorite board. And the large drawstring opening is quick and easy to use.
Specs
Dimensions: approx. 138 x 38 x 1 cm / 54 x 15 x 0.5 in
Maximum board size: Approx. 140 x 43 cm / 4'7"x 17"
Capacity: 1 medium-sized twintip including mounted fins, pads and straps
Weight: ca. 0,38 kg / 0,84 lbs
Features
•
Large drawstring opening for easy access.
•
Lightweight protection against scratches, dirt, and UV damage.
Materials
•
4-way stretch poly jersey material
Delivery
Board sock
Find all specs at 
corekites.com/us/kite/protective-gear/board-socks